Yaletown, located in downtown Vancouver, has come a long way from its industrial roots as a railway hub to becoming one of the city's trendiest neighbourhoods. Today, the area is known for its upscale restaurants, boutique shops, and luxurious condos. However, its transformation from a gritty industrial district to a vibrant urban community was not an easy one.
Yaletown's history dates back to the late 1800s when the Canadian Pacific Railway established a terminus on the north shore of False Creek, which was then called Granville Island. The company built a rail yard in the area that we now know as Yaletown to service its steam locomotives, which were used to transport goods to and from the interior of British Columbia.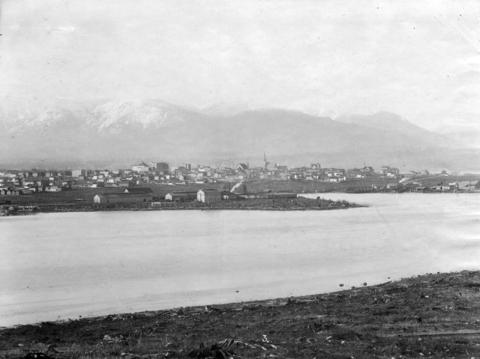 During the early 1900s, Yaletown was a bustling industrial district, with a range of businesses that served the railway industry. The area was home to machine shops, warehouses, and factories that produced everything from canned goods to furniture. As the rail industry grew, so did Yaletown's population, and the area became a diverse community of railway workers, immigrants, and entrepreneurs.
However, the area began to decline during the 1960s and 1970s, as the railway industry changed and modernized. Many businesses closed down, and the area was left with abandoned buildings and empty lots. The city of Vancouver recognized the potential of the area and began planning for its redevelopment.
In the 1980s, the city embarked on a massive urban renewal project to transform Yaletown into a residential neighbourhood. The first step was to remove the abandoned rail tracks, which had become a safety hazard, and replace them with a new seawall. This helped to open up the waterfront and make it accessible to the public.
The city also rezoned the area, allowing for the development of high-rise condos and commercial space. Developers quickly took notice, and Yaletown began to transform into a trendy neighbourhood. Many of the old warehouses and factories were converted into stylish lofts and apartments, attracting young professionals and artists to the area.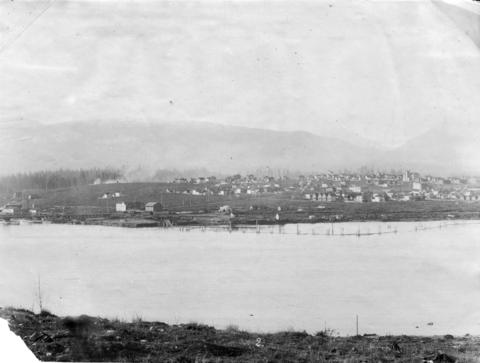 Despite the changes, the city made a concerted effort to preserve Yaletown's heritage. The old brick buildings and cobblestone streets were kept intact, and many of the new developments incorporated elements of the area's industrial past. The Roundhouse Community Centre, located in a historic railway building, serves as a reminder of the area's railway history and is now a hub for community activities and events.
Today, Yaletown is a vibrant and thriving neighbourhood that is home to some of Vancouver's most luxurious condos, trendy restaurants, and upscale boutiques. It has become a sought-after destination for young professionals and urbanites who are looking for a mix of history and modernity.
One of the reasons for Yaletown's success is its location. The neighbourhood is situated in the heart of downtown Vancouver, making it easy to access the city's amenities and attractions. It is also close to public transportation, which makes it an ideal neighbourhood for those who work downtown.
Another factor contributing to Yaletown's success is its strong community spirit. The area has a high concentration of young professionals and artists, which has helped to create a vibrant and creative atmosphere. The Roundhouse Community Centre serves as a gathering place for residents and hosts a range of events and activities, including farmers' markets, art exhibitions, and community festivals.
Despite its transformation, Yaletown has managed to retain its unique character and charm. The area's industrial past is still visible in the old brick buildings and cobblestone streets, and its location on the waterfront provides stunning views of False Creek and the city skyline.
Yaletown's transformation from an industrial district to a trendy neighbourhood is a testament to Vancouver's commitment to urban renewal and sustainability. By redeveloping the area rather than tearing it down and starting anew, the city was able to preserve Yaletown's unique character while creating a vibrant and modern neighbourhood that appeals to a wide range of residents.
Today, Yaletown stands as a model for urban revitalization and is often cited as one of the most successful urban renewal projects in North America. Its transformation has been celebrated by urban planners, architects, and developers around the world who are looking to create sustainable and livable cities.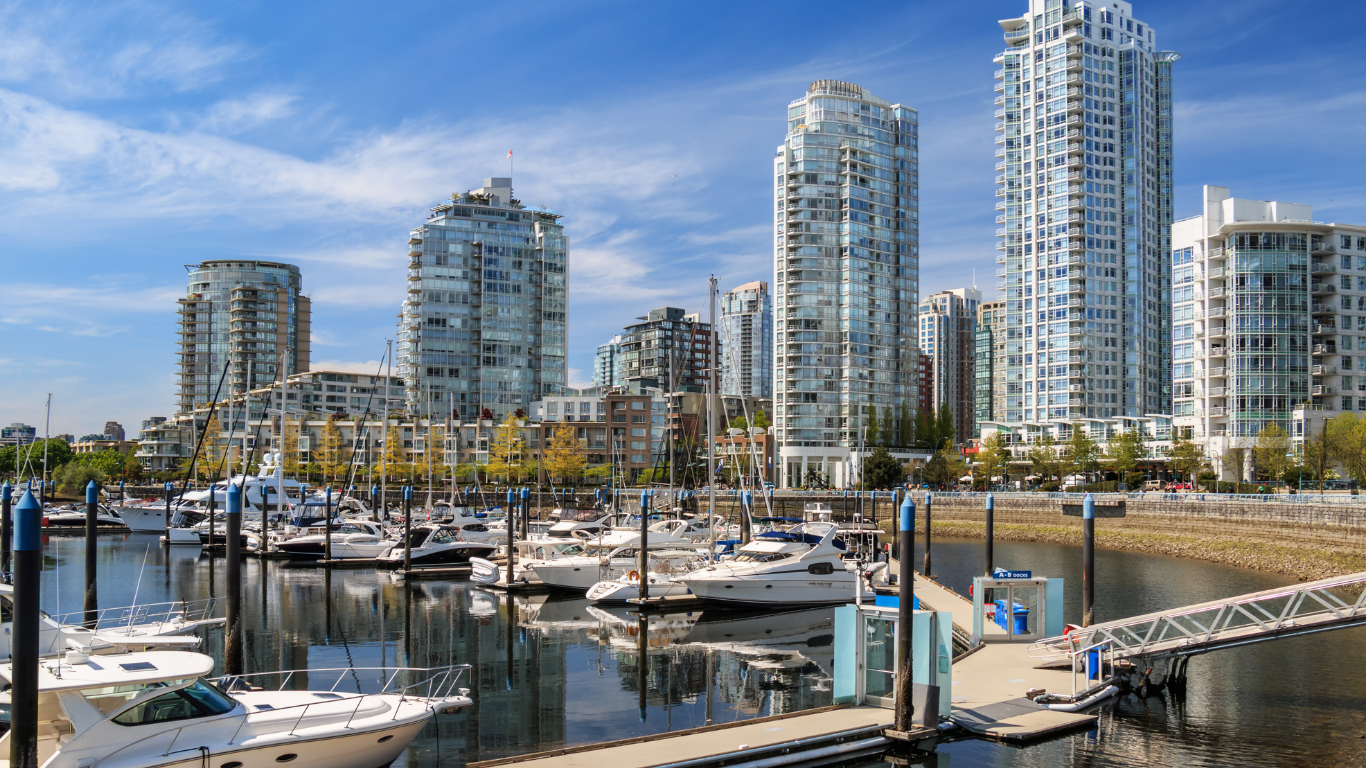 As Yaletown continues to evolve, it faces new challenges and opportunities. The neighbourhood is now one of the most expensive areas in Vancouver, with property values that continue to rise. This has led to concerns about affordability and gentrification, and the city is now exploring ways to ensure that Yaletown remains an inclusive and diverse neighbourhood.
Despite these challenges, Yaletown's future looks bright. The area's unique blend of history and modernity, combined with its prime location and strong sense of community, make it one of Vancouver's most desirable neighbourhoods. Whether you're a young professional, an artist, or a family looking for an urban oasis, Yaletown offers something for everyone.